MARKHAM – GTA home buyers and investors were treated to a fabulous 8-course banquet style dinner, engaging presentations and some truly outstanding investment opportunities at Living Realty's 2013 New Home Expo on February 28th.
We were absolutely overwhelmed by the response in this great event, which was attended by more than 300 investors and buyers – when Diamond Banquet Hall began to fill up, we had a huge lineup at the door! However, thanks to the hard work of the event administrators, the line cleared up quickly and in an orderly manner.
The evening kicked off with a presentation from the International Home Marketing Group's Andy Kowalsky and Elliot Taube, who discussed the importance of high rise development in the GTA and shared some informative statistics on the Toronto area's housing market.
The next presenter was CIBC financial specialist Tania Woo, who offered information and advice on financing options and went over the wide range of mortgages CIBC offers to property purchasers.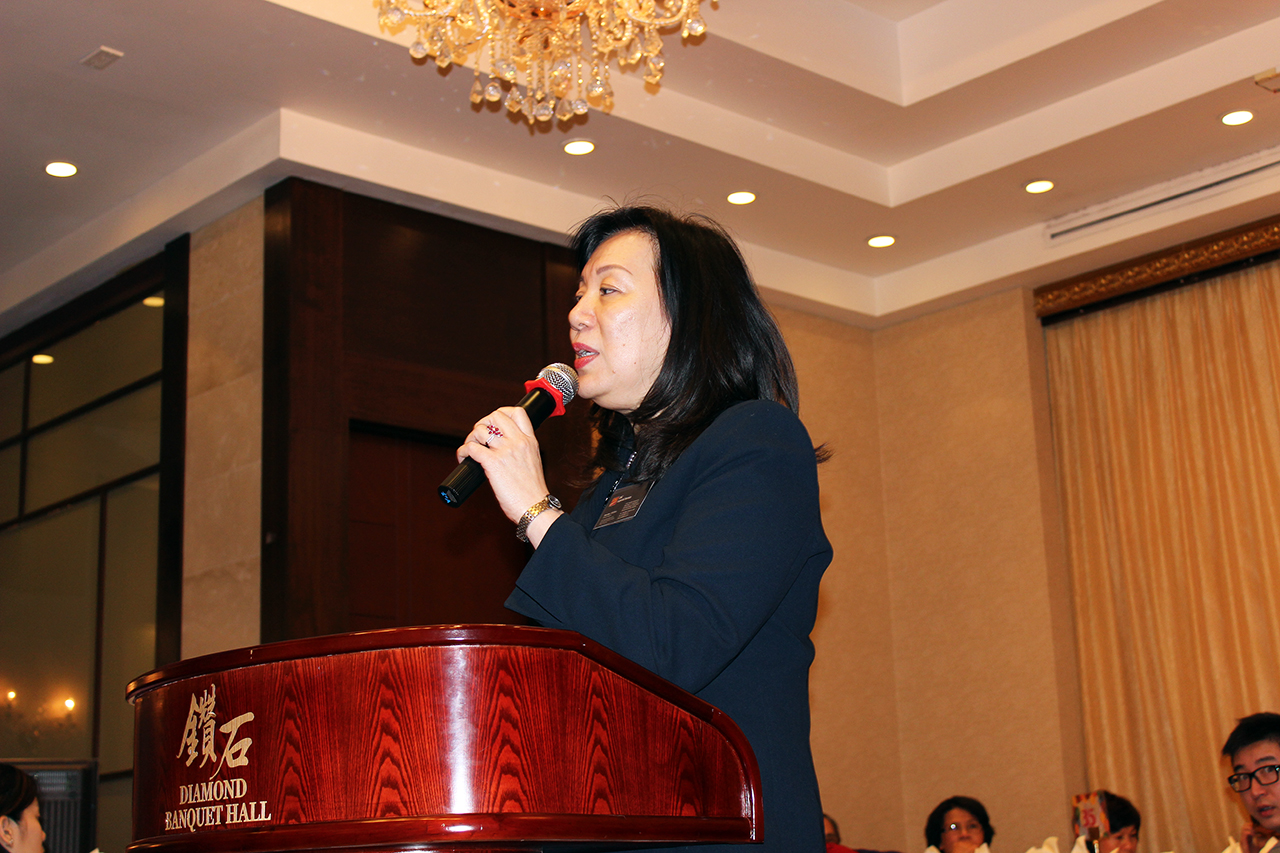 We were very lucky to have five well-known area developers on hand to meet with the public and share information on upcoming projects! Some of the highlighted developments, introduced personally by the Living Group of Companies' Chairman Stephen Wong, included:
This unique event allowed guests to chat one-on-one with not only all five developers, but also with Living Realty sales representatives who were on hand to answer questions.
The night was capped off with a lucky draw for two grand prize iPad Minis. Congratulations to our winners Mr. Wong and Ms. Yip!
Didn't make it out to the New Home Expo? No problem! Contact us today and we'll put you in touch with an agent or broker who can provide all the project details and buying information you need.
Huge thanks to our sponsors, guests, and everyone involved with the event – we couldn't have done it without you!