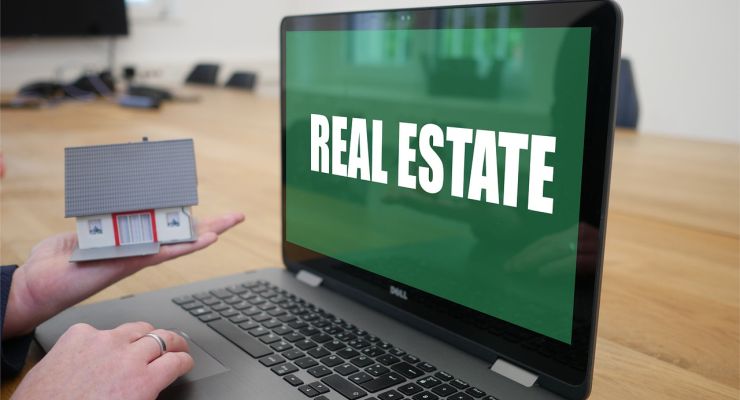 TORONTO, ON- The Toronto Regional Real Estate Board last week announced the launch of a new tool that will allow buyers to search for properties by school zone.
Announced on Twitter on 31 March and released the following day, the new tool is available on Collab – a site available to all licensed real estate agents – and also on TTREB's public listings website.
This will be a great boost to real estate agents, who can use Collab to provide tailor-made listings suggestions for clients that will take into account their needs and preferences for schools. Meanwhile, buyers and browsers will be able to make more detailed searches that allow them to get a better picture of the neighbourhood they are looking at and make judgements about the right areas to buy.
In terms of using this new feature, it couldn't be much easier. The TRREB listings site uses an interactive map to display listings across the GTA. There are filter options alongside the map that allow users to limit the results by price, home type, home style, bedrooms, bathrooms, parking spaces, garage type, and a variety of other features.
When viewing listings on the map, users will notice bright blue map markers with a white book icon in the middle, which denote public schools in the Greater Toronto Area. When a user clicks on a school icon, details of the school appear including the name, address, grade level and school board. At the same time, a box will appear on the map to show the school boundary for that school.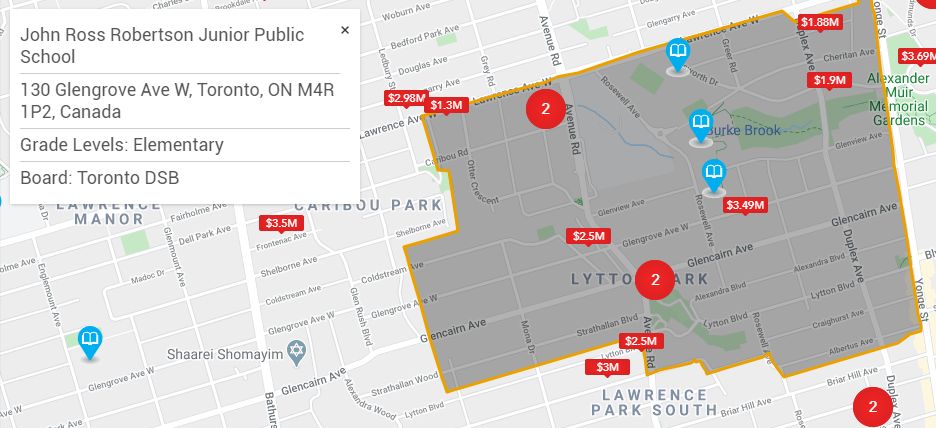 A look at the TRREB listings website shows that there are school information boxes available for the majority of public schools in Ontario. However, the school boundary overlays are only available for schools within the Greater Toronto Area that TRREB serves. For the time being it also appears that Catholic school boards are not included in this feature.
With the news of this announcement, buyers and real estate agents can appreciate yet another digital feature in the real estate marketplace that enhances buyer options and makes searching for new homes more convenient.