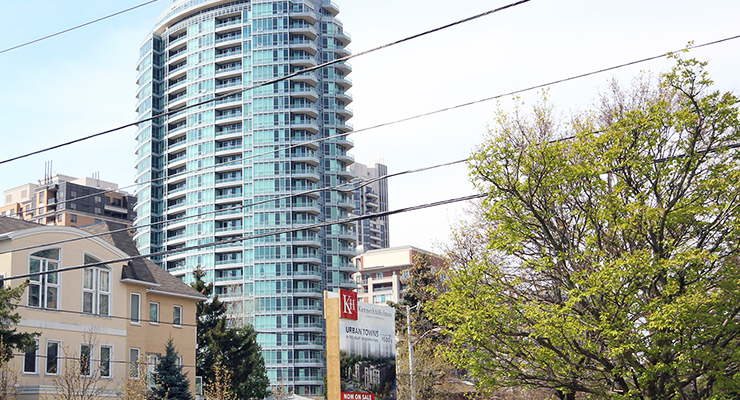 TORONTO = Forecasts for a "modest correction" in Greater Vancouver's real estate market are unlikely to be echoed here in Ontario's capital, according to a new report from TD Economics.
Released on August 30 and authored by economists Derek Burleton and Diana Petramala, the latest edition of the Regional Housing Report reports "little slackening" seen in Toronto's market.
In fact, TD predicts that high sales activity will continue despite a supply shortage — one that is also likely driving prices to record highs.  The month of August alone saw a dramatic -37.8 per cent year-over-year drop in the number of active GTA listings, according to the newest Market Watch bulletin issued by the Toronto Real Estate Board (TREB).
The report also notes that Toronto's market has likely absorbed some of the buying activity from BC, following a foreign buyer tax imposed by that province earlier this year.
"Toronto and Vancouver's housing markets are likely to head into 2017 on different trajectories […] Vancouver average home prices could see an outright decline by as much as 10 per cent from their recent peak in April 2016," noted Burleton and Petramala.
"In contrast, for Toronto, we would not be surprised to see annual price growth sustained at their double-digit pace over the remainder of this year."
Over the next two years, the report's authors predict that Toronto's market will "cool steadily" as homes grow more difficult for many buyers to afford.