TORONTO – On Wednesday, May 17th, Living Realty celebrated the grand opening of its brand-new branch near one of the city's busiest and most well-known intersections.
The new Yonge and Bloor branch is located at 7 Hayden St and re-establishes the company's presence in the downtown core. With a modern, sleek look, the branch epitomises the energy and vibrancy of the city and is set to play a major role in the continued growth and success of Living Realty.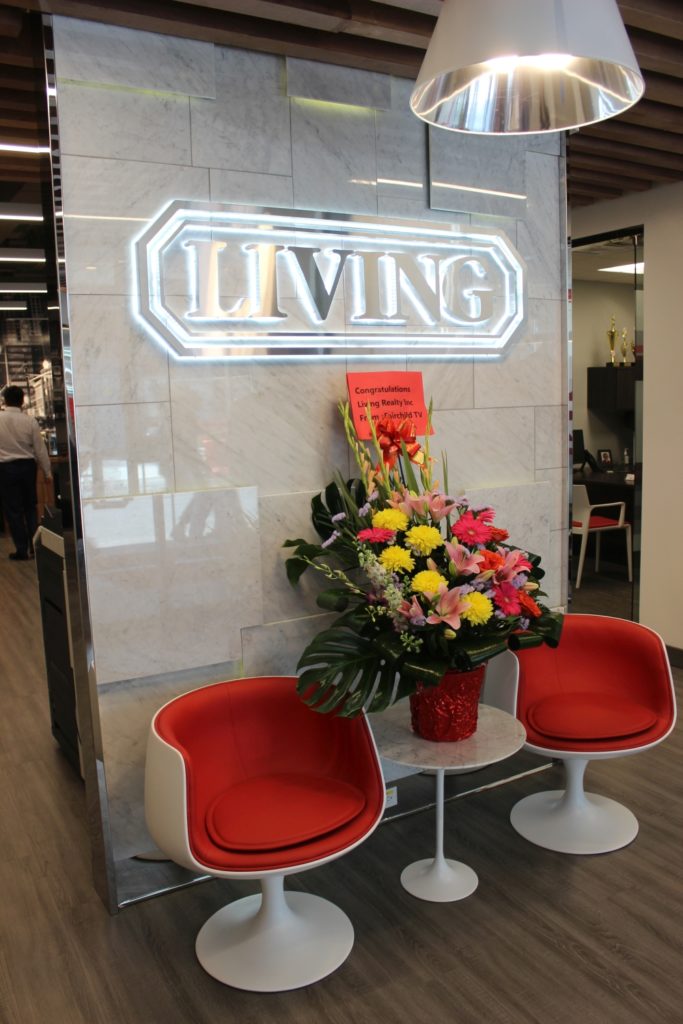 Branch manager Isaac Quan got proceedings underway with a speech outlining his hopes for the branch and pride at being responsible for such a prime location. Broker of Record Kelvin Wong spoke next and outlined the company's deep roots and long connection to the city of Toronto.
Next came the guest of honour, Hon. Michael Chan, MPP (Markham—Unionville), who gave a warm speech congratulating the company on its successes and contributions to the Ontario economy. After talking about the fact that "Living Realty is a household name" for its work in the housing market, MPP Chan complimented the company for its ethos and impact on the community: "Living Realty, in my opinion … is a name that provides the best service, it is a name that cares about people, it is a name that creates jobs, and it is a name that drives Ontario's, and perhaps, Canada's economy."
MPP Chan finished his speech by reemphasizing the Ontario government's commitment to growing the real estate market, stating that, "we really want to grow the market and the reason we did a foreign tax is to try to stop speculators" before adding, "our government still very much values the contribution of the real estate environment."
Following the sparkling opening, the Yonge and Bloor branch is now open and ready for business. Isaac Quan and his team of talented sales agents will be available to offer the quality service that Living Realty is known for. To contact the branch you can call into the location at 7 Hayden St or contact them by phone at 416.975.9889 or email at yb@livingrealty.com.