As a family-run company, Living Realty has always taken pride in supporting the local community and this weekend was no exception. Showing its support for the GTA, the Toronto based brokerage continued its affiliation with the North Markham Fun Fair and started a new partnership as a sponsor of the Funky Munky team in the Canadian Sport Compact Series time attack competition.
The fun began on Saturday when Living Realty was a major participant in the fifth annual North Markham Fun Fair, located at Major Mackenzie Drive and Markland Street. First held in 2013, the Fair has established itself as a major feature in Markham's calendar and offers fun for everyone, old and young.
Living Realty had been heavily involved in the festival in the previous four years and 2017 was no exception. The North Markham branch took the lead, continuing its tradition of supporting the Fair by offering free popcorn and sponsoring face-painting for children – one of the many fun diversions on offer.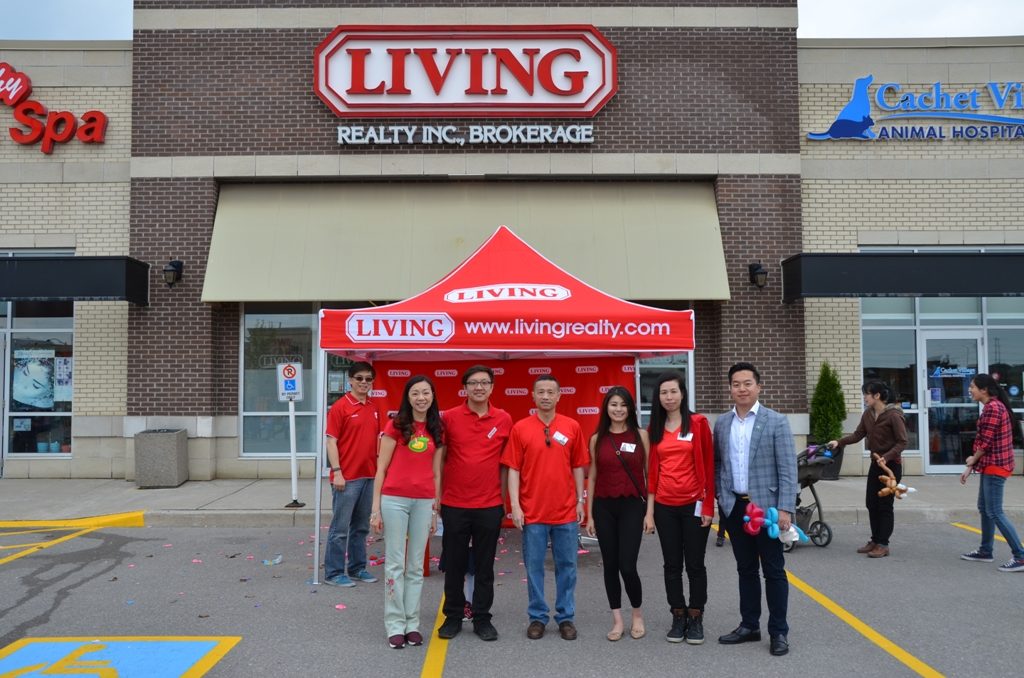 There was a different theme for Sunday but no less excitement as Living Realty sponsored the Funky Munky team in its pursuit to be the fastest café in the GTA. The café is a well-known spot in the centre of Markham and the owners have a passion for cars, which led them to enter a car in the Canadian Sport Compact Series time attack competition.
Always happy to support local businesses and endeavours, Living Realty sponsored the Funky Munky team and was there to cheer them on for their first race of the season, at Canadian Tire Motorsport Park, Bowmanville. It was a perfect day for racing, with clear blue skies and a dry track, and the Funky Munky team did themselves proud.
After progressing through qualifying, driver Chris Pui entered the final race with high expectations and his fastest lap earned him sixth place overall out of 22 racers in the Production FWD class. Chris was happy with the result in the team's first ever race and is confident of improving on that performance as the season progresses.
The next race takes place on 25 June at Toronto Motorsports Park near Cayuga, ON, and Living Realty will once again be offering its support to the fastest café in the GTA.