TORONTO – Living Realty is proud to announce that it will be the title sponsor for the 30th Toronto International Dragon Boat Race Festival, to be held June 16-17 at Toronto Islands.
The announcement of Living Realty's headline involvement was made last week during the Chinese New Year Reception at the Toronto City Hall, attended by Toronto mayor John Tory.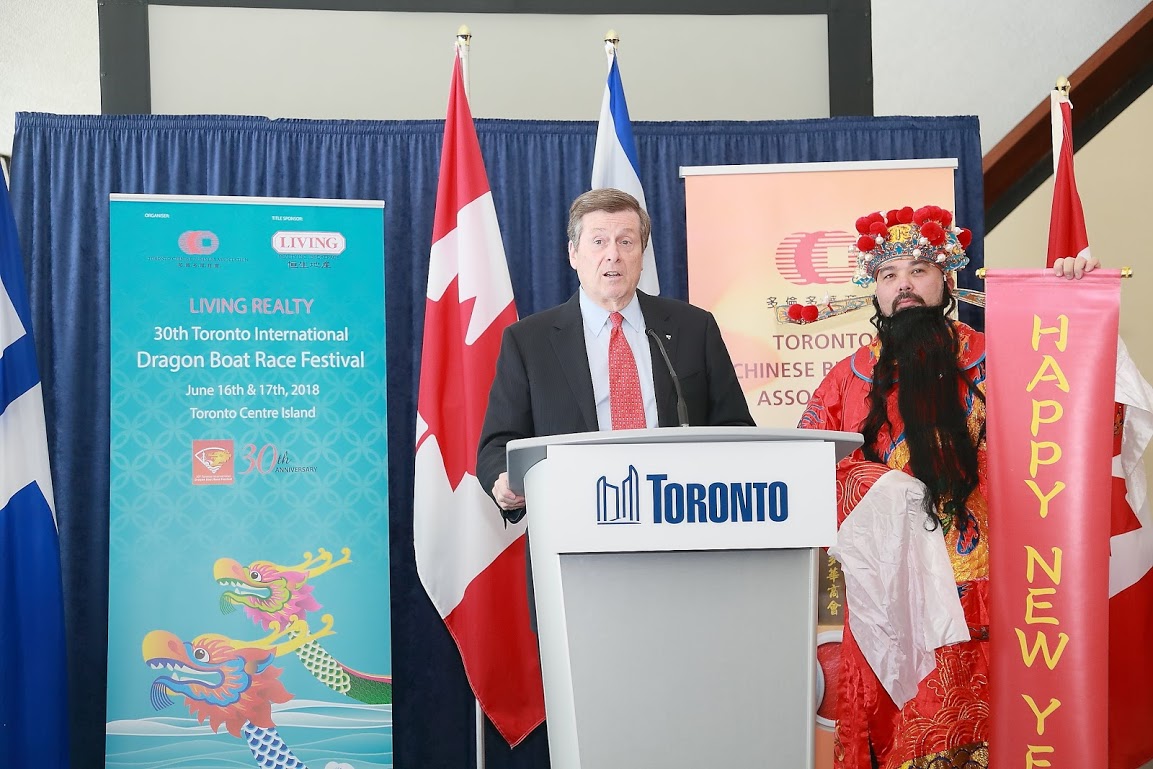 David Wong, Vice President and manager of Living Realty's Woodbine branch is the Festival Chair. He was on hand to give a speech at the reception announcing the Living Realty 30th Anniversary Toronto Dragon Boat Race Festival. Mr. Wong explained the pride that Living Realty has in being a part of such a prestigious event and how we are all looking forward to a successful and entertaining festival.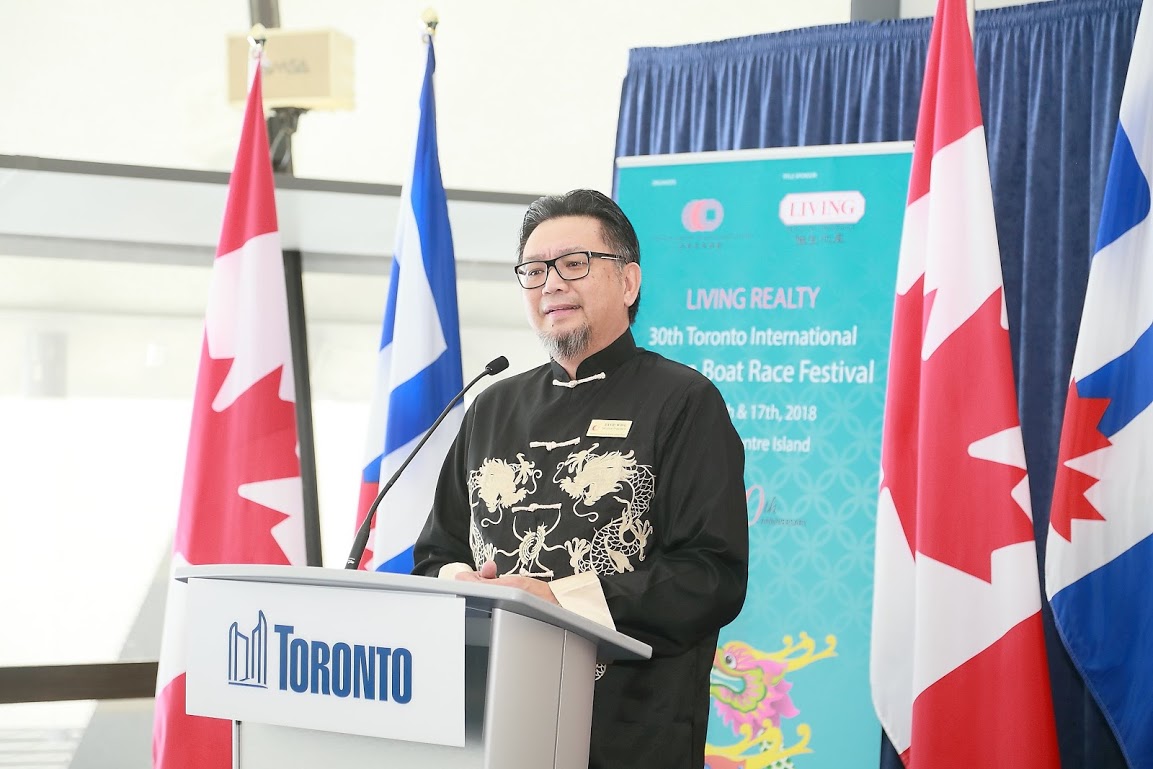 The festival is organized by the Toronto Chinese Business Association and was first held in 1989 when 27 teams competed. In the last three decades the festival has grown considerably and now sees over 160 teams take part, with participants from young to old and covering a wide background of people.
One of the highlights on the Toronto festival calendar, there are races held throughout the two-day festival, with teams aiming to be the quickest to navigate the 500m course in the main channel of Centre Island. It's a challenge that attracts word-class competitors and amateur enthusiasts in equal measure.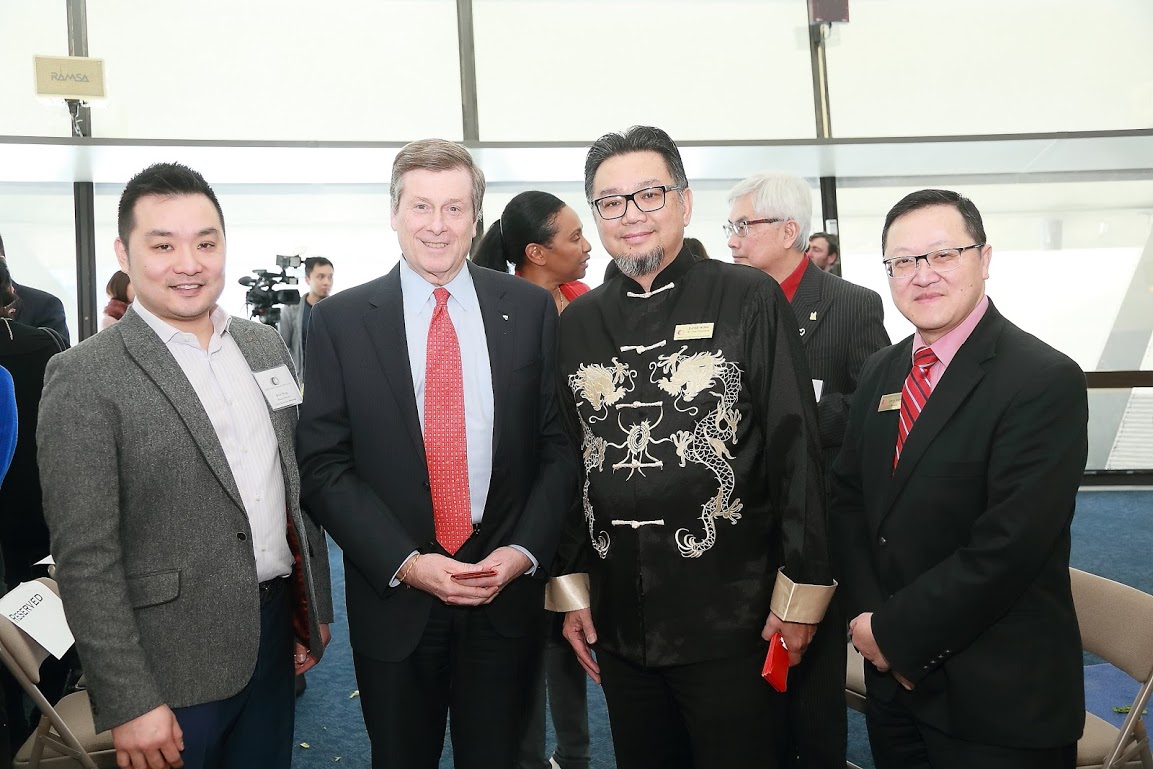 Aside from the spectacular and colourful races, the festival offers plenty more fun for visitors. The free outdoor entertainment and community spirit combine to make the festival a truly memorable event for all visitors.
The festival also has a big impact beyond the weekend it is held because proceeds of this year's event will be donated to Holland Bloorview Kids Rehabilitation Centre, which is Canada's largest children's rehabilitation hospital.
Living Realty's Broker of Record, Kelvin Wong, spoke of the pride the company has in being the headline sponsor: "This is one of the highlights of the year in Toronto bringing top athletes from around the world and provides great family fun for all visitors. Our company has deep roots in the Chinese Canadian community and this event, a culturally significant symbol of athleticism and teamwork, is very special to us. It is a testament to this country that we can share this festival with all our friends and neighbours from all cultures, and celebrate together. We would like to thank the festival organisers, the Toronto Chinese Business Association, for giving us the opportunity to be a part of this wonderful event."
For more information about the Living Realty 30th Toronto International Dragon Boat Race Festival or to register a team for one of the events, visit the official Dragon Boat festival website.