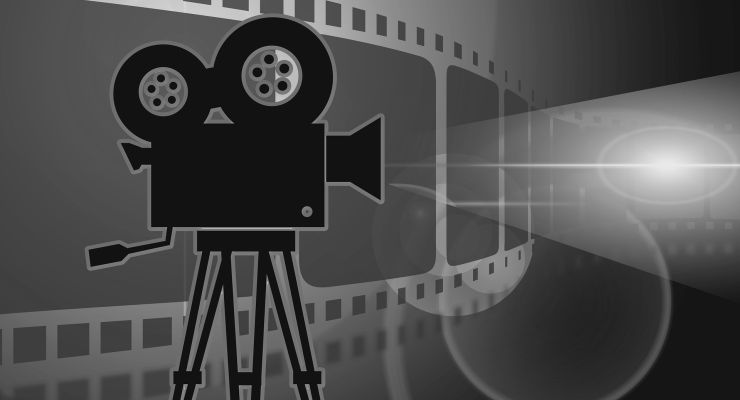 Markham, ON – Hollywood is coming to Markham! At least that is the goal after the announcement of plans for a new $100 million film studio that will open in 2020.
The announcement was made by Mayor Frank Scarpitti at the Toronto International Film Festival on Friday, September 7. The mayor is clearly thrilled with the new addition to the city, which will be built by First Studio City and is being referred to as Markham Movieland:
In this edition of #MayorsMinute we're taking you to the movies! #FirstStudioCity announced they will build a world-class movie studio in Markham Centre, creating hundreds of jobs. Markham has the diversity of talent for large-scale tv, film productions. #ChooseMarkham #TIFF18 pic.twitter.com/A4FJsPvSsb

— Mayor Frank Scarpitti (@frankscarpitti) September 7, 2018
The 400,000 square foot film studio will feature over 20 sound stages, including a 70,000 square foot sound stage that will be the largest single-purpose sound stage in all of North America and "perhaps the largest in the world" according to Mayor Scarpitti.
With so much space, the studio will be able to accommodate seven mid-sized feature films simultaneously or massive projects on the scale of major motion pictures. All aspects of film and TV production be accommodated at the new studio, including pre-production, post-production, editing, wardrobe and set design. In addition, there will also be facilities for CGI work – bringing the possibility that major blockbusters will be shot in Markham.
The film studio will be designed by Quadrangle Architects – a Toronto-based firm that was heavily involved in the design of downtown Markham and is responsible for the architecture of a variety of projects in and around Toronto, including condos like the recently-launched Artworks Tower,  357 King West and 1181 Queen St West. Development of the studio will be completed by Vaughan-based firm The Remington Group, who built a number of the buildings in Markham's downtown.
According to the Mayor Scarpitti and details on the Studio First City website, the studio will be located on the north-east corner of 14th Avenue and McDowell Gate, which is just to the south of Highway 407 and only a five-minute drive from Markham Pan-Am centre.
The announcement is just the latest in a series of impressive moves that are turning Markham into a world-class city. With a growing high-tech industry, a new university campus on the way, and a diverse and successful population, it is fast becoming the place to be for both people and companies.
Mayor Scarpitti underlined this while explaining the reasons that the studio is coming to the city, stating: "Markham is the right place, with our diversity of talent, culture and, of course, because of the high-tech industries that call Markham their home."