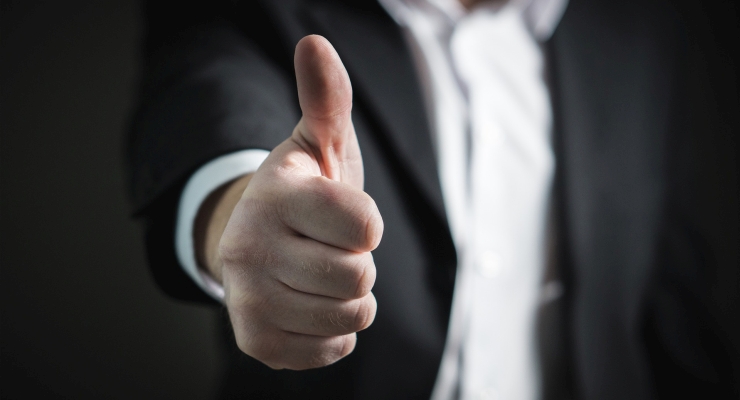 If you are a REALTOR® in the Greater Toronto Area then you have over 45,000 other Realtors potentially competing with you for business. So, what sets you apart? How can you show clients that you are the agent they need? Help yourself get to the top of the business with our tips to be a better Realtor.
Focus on a particular area of the market
As a real estate agent, one of the best ways to stand out from the competition is by focusing on a particular field and becoming an expert in that area. You should know key facts about the area you are specializing in, like school boundaries, districts and boards, locations of major amenities like libraries, community centres and parks, maybe a little bit of history of the area, quaint stories or little-known facts about neighbourhoods.  All this helps establish you as "the person" to talk to about a particular location.
Most importantly, you should be aware of the sales activity for your area.  When your client points to a house in your area with a sold sign on it, even if it's not your sold sign, you should be able to tell them salient facts about the sale – the final price, closing date and number of days on market.  Go to the open houses for the area, see what all properties have to offer.  You can't be an expert without the footwork.
Build a (positive) digital presence
One of the most important tips to be a better Realtor is to make the most of the digital world available to you. With a world of information at everyone's fingertips, your digital presence can make or break your business. When a potential client searches for you online but can't find you, they may well go elsewhere. Worse still, if people find you but don't like what they see, it could do enormous damage to your reputation. An attractive and professional website is relatively cheap compared to the potential rewards it can bring. A strong social media presence can show clients that you are available and engaged. And good online brand management can show clients that you are an agent they can trust.
Network with other Realtors
We all know that you have to build your network to increase your chances of acquiring clients, but not as many people know that other real estate agents are an important part of that network. Whether through referrals, partnerships, or just shared knowledge, a good network of fellow agents can help increase your business and your bottom line. Tjos side of networking is often forgotten and that's why we consider it one of the most useful tips to be a better Realtor.
Find the right brokerage
In the world of real estate, not all brokerages are created equal. Different services are offered and different fees are charged; so, who you work for can be a crucial ingredient in your success in the industry. For example, at Living Realty, we provide outstanding support for all our agents, our front desk staff help with drafting offers and other documents, we provide ongoing training to keep agents up to date on the latest trends, we have five office locations across the GTA to serve our agents, and best of all, we do not charge any monthly fees of any kind.
Always be available
Ok, not always – you're allowed to sleep sometimes. However, during waking hours, you should answer clients as quickly as possible. Remember, you may have several clients but they only have one Realtor and they want your undivided attention. That means you need to always have your phone with you and have it set up so you can manage your email and social media accounts with it, plus whatever other communication networks you have. If you are unavailable for an extended period, or on vacation, this is where your network of other trusted Realtors can come in handy – especially those colleagues in your own brokerage – because you can ask someone to help manage your client needs for you.  It is not only a professional thing to do, it is an obligation!