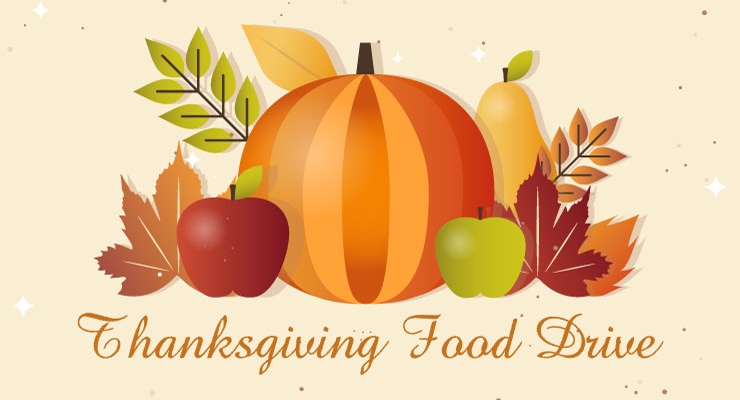 Living Realty this week announced the beginning of its annual Thanksgiving Food Drive, which is aimed at giving back to the local community and those most in need.
The food drive was first run in 2017 and was such a success that the company decided to make it an annual tradition. Last year's food drive collected around 1700 lbs. of food and this year the company have set their sights on breaking the 2000 lbs. barrier.
Once again, the GTA-based real estate brokerage has pledged to match all donations with $1 for each pound of food donated. That means the more you give, the more money Living Realty will donate.
Speaking at the launch of the food drive, Broker of Record Kelvin Wong stated: "We had a very successful food drive last year and our local food banks were thrilled to receive the donations. In total, over 1,700lb were donated at our five branch locations across the GTA. Based on our pledge, our brokerage should have donated $1700 but as it is such a worthy cause, we decided to increase the donation to $2000."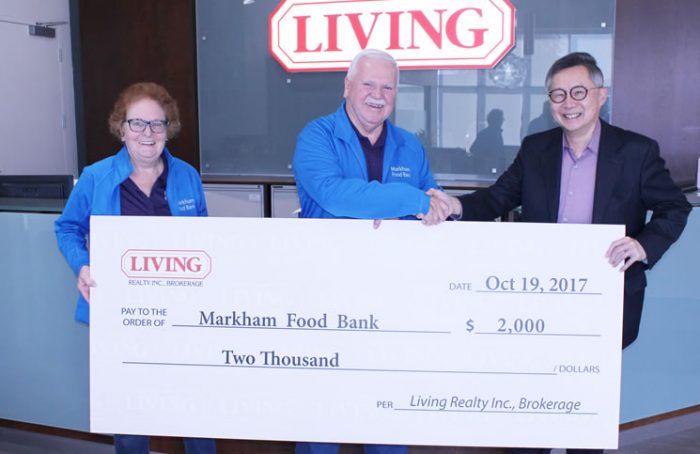 Mr. Wong added, "This year, we are supporting the Daily Bread Food Bank to ensure the donations go out to all those in need in the GTA.   Collection boxes are set up at our five branch locations in Markham, North Markham, North York, downtown Toronto and Mississauga. If you would like to donate, we invite you to call in at one of our branches with your donation."
Donations of any unexpired non-perishable food items are invited and they can be dropped off at any of at Living Realty's branch locations. If you are looking for ideas for donation, Daily bread Food Bank recommends the following items:
Baby food and formula
Peanut butter
Canned fish and meat
Canned fruits and vegetables
Rice, grains, lentils, beans
Dried pasta
Pasta sauce and canned
Cans of soup and stew
Powdered, canned and tetra pak milk
Items can be donated at the following branch locations:
Branches are generally open from 9am to 9pm on weekdays; for exact hours please contact the branch directly.